Between Thinking & Acting
"Between Thinking & Acting" is the way we architect our services. We understand changes on your business might involve strategic or operational design decisions, and with this distinct look we design and implement the ideal solution, with optimized features.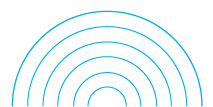 The program Thinking proposes a strategic sight focusing either all the business or only a part of if (a product, a supporting brand, etc). We execute a methodic investigation, in which we use marketing and design tools to figure out the problem. Then, with a well-defined target and good ideas, we plan the actions to solve it.
Some situations where the program can be used:

Launch of a product, fusion of brands, brand visually outdated, changes of the target public, new brand strategy, new brand architecture, new brand values.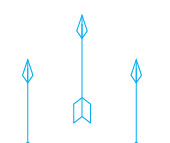 When you already know the target of your challenge and have a well-defined strategic planning, the next step is to execute the plan. For this, we have methods of design which, added to the analytical thinking and the creativity of our team, are able to generate meaningful, innovative and affordable design solutions.
ACTING represents the following services:
Branding, naming, packaging, product, environment and digital.