Founded in 2009, the beginning of ENTRE was in 2005, at the desks of the University of Joinville/SC (Univille). Since the first small projects, Lucas Baldissera (founder) and Jenifer Preuss (co-founder) saw design as a transforming tool, which went beyond aesthetic matters. That is, as the name says, ENTRE Gestao & Design was inspired by the Strategic Design. After many challenges, some awards and uncountable projects for exceptional clients, ENTRE is proud to say that is made up by brilliant people with different talents, among designers, managers and business professionals.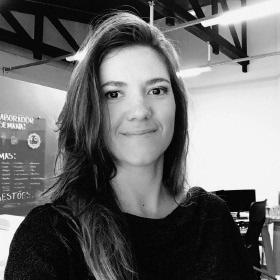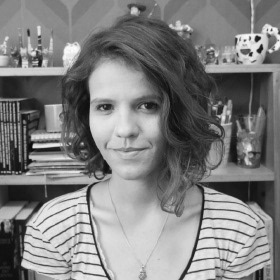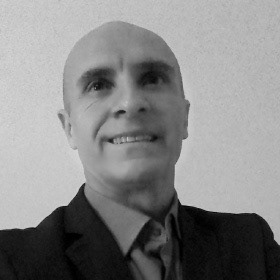 Our team is composed by: (left to right)
Lucas Baldissera 
Graphic Designer with specialization in Marketing. Has received Design Awards and has been mentioned in specialized media nationally and internationally. Has been in this field for over 10 years. 
Jenifer Preuss 
Graphic Designer specialized in: Packaging Project and Production, Communication planning. 10 years of experience, has received worldwide awards for her projects and highlights in specialized medias.
Elaine Cristine 
Graphic Designer specialized in User Experience, mainly in digital interfaces. Studied Communication Design as part of graduation at Faculdade de Belas Artes in Universidade do Porto, in Portugal. 
Emílio Martinez 
Product Designer with specialization in packaging. 20 years of experience domain of implementing procedure of Quality Management System ISO 9000. Has received national Package Design awards for his projects.